Coaches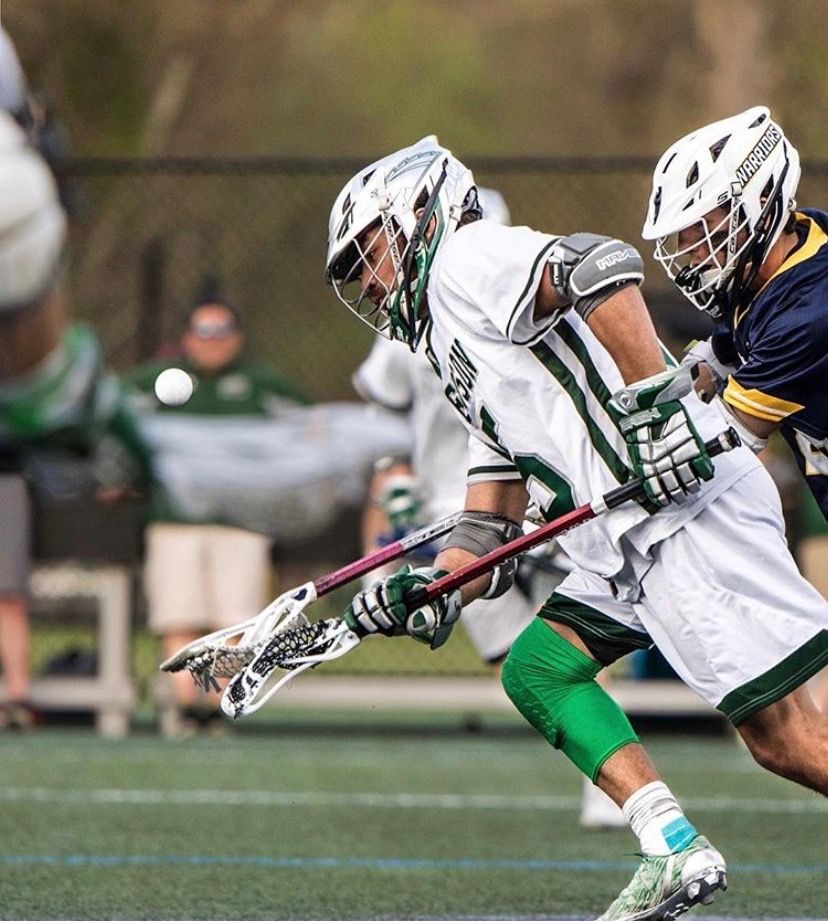 Justin Burnette (Stevenson University) - Program Faceoff Coach
Justin Burnette graduated from Owings Mills High School in 2016 where he averaged 3 goals and two assists per game with a 92 percent face off percentage. Two Time First Team All-Baltimore County and Team MVP, Burnette set the school record for faceoff percentage. Widely recruited, Coach Burnette won the 2015 National FaceOff Academy's National Showcase.
Landing at Stevenson for the next part of his career his Justin's success has continued. Ranked second in the conference in faceoff percentage, Burnette played in all 20 games and won 62.6% of faceoffs (219-350). He won 22-of-24 draws against Albright and garnered MAC Commonwealth First Team All-Conference honors and was a IMLCA First Team All-Region and ECAC All-Star.
Coach Justin is an Alumnus of the program and we are proud to have him return.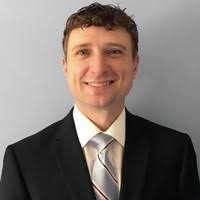 Nick Miceli (Ohio State University) JV Head Coach
Born and raised in Baltimore, MD where he has played and coached lacrosse since 1987. Coach Miceli joined the Ground Control family in May of 2019.

He played high school lacrosse at one of the top programs in the nation at Loyola Blakefield High School. During his time at Loyola he played both Varsity Soccer and Lacrosse, and helped the Lacrosse team make the MIAA A Championships as a player in 1999.

From there, he was fortunate to play Division 1 lacrosse on scholarship at The Ohio State University from 2000-2003. Played all 4 years as both an offensive and defensive midfielder. He helped lead the program to its first ever Division 1 NCAA birth by winning the GWLL in 2003 who faced off against Maryland in the first round of the NCAA tournament.

Once college was finished up, he spent the next 3 years coaching at the JV and Varsity level at 2 of the top lacrosse programs in OH, first at Dublin Scioto High School from 2004-2005 and then at Upper Arlington High School in 2006. For the past 3 years he as been the Coach of Fallston's 2025/2026 Travel Lacrosse team where they have been to the MYLA Championship game 2 of the past 3 years. Winning it all in 2018.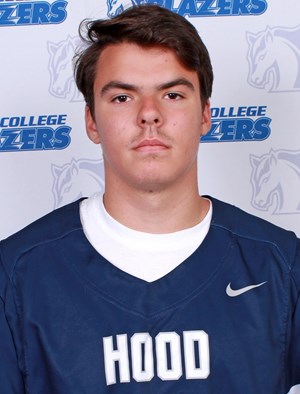 Jacob Schmidt (Hood) 2025/2026 Goalie Coach
Jacob attended John Carroll for High School, graduating in 2019. A local star goalie, Jacob has taken his talents around the world, literally. In 2019, Smidt was the Polish Heritage Team goalie in Prague for the U19 Euro Championship.
Coach Jacob is currently attending Hood College and helped assist the 2025/2026 team in the successful 2020 season.
Jacob is an Alumnus of the program and we are excited to have him return.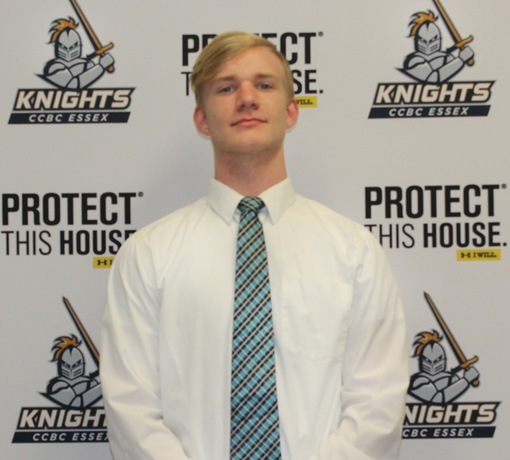 Christopher Anderson (Towson University) JV Defensive Coordinator
Chris grew up in the Sparrows Point Area where he anchored the defense for his High School team. A sought after player when he graduated, Chris decided to stay local and play with the Essex Knights. Currently Coach Anderson is playing for the Towson Tigers. A constant leader for his teams, we are thrilled to have him back in the organization helping show our younger players how to get the job done.
Coach Anderson is an Alumnus of the program.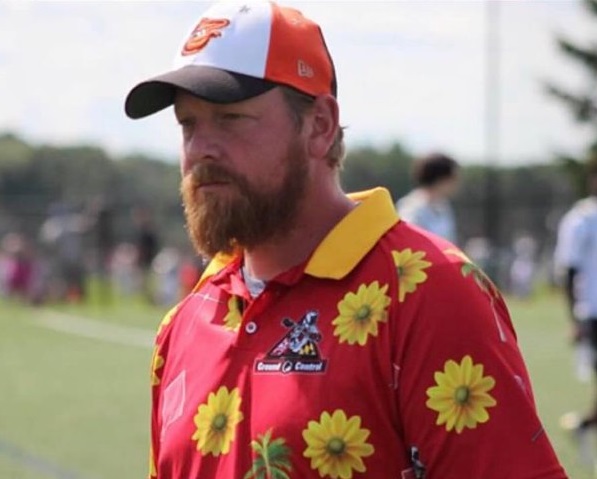 Bucky Harris (Mt. Saint Mary's) Varsity Head Coach
Varsity Head coach for Ground Control since our second season, Bucky decided to take a step back in 2019 and simply do the offense for our men. Loving the role, but wanting more he asked to lead our JV for the 2020 season so that he could have even more of a hand in growing the success of our High School squads. Coach will be moving to Varsity in 2021 with a host of the players he groomed to continue to build them into the next level players they want to be.
Coach Harris had a successful career locally at Loch Raven High School. He then went on to have a collegiate career at Mount Saint Mary's. A true leader on every level, Bucky has always had an offensive prowess on the field.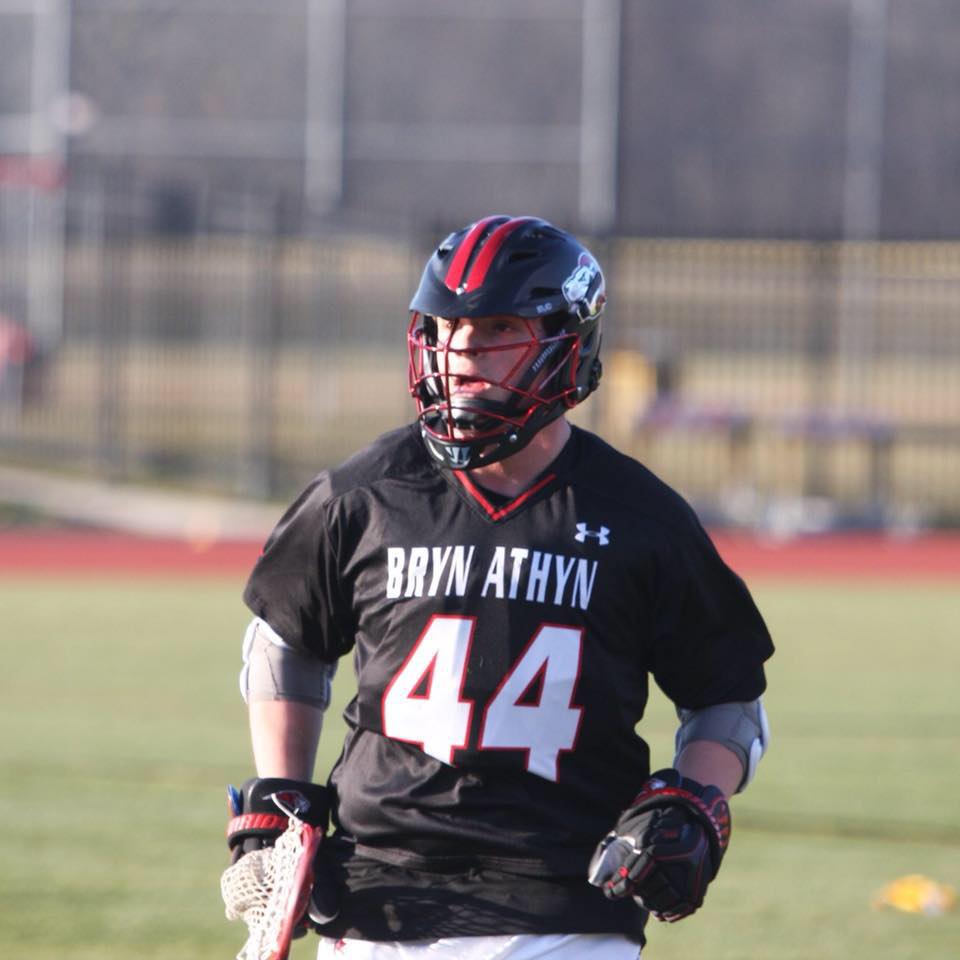 Justin Rallo (Bryn Athyn) Varsity Defensive Coordinator
A graduate of Sparrows Point, Justin has moved on to play under Coach Tucker Durkin. Coach Durkin is known as being the best defenseman in the world and he has passed some of his knowledge on. Now, local celebrity, Jack Crawford of Loyola High School fame, has taken the helm at Bryn Athyn and Justin is sure to bring some of his techniques home to our Club.
Justin has played in every game during his career for the Lions. In his Sophomore season he was elected as a Team Captain by his teammates, a position he has held ever since. He looks to bring that knowledge and leadership to the young men of the 2025/2026.
Coach Rallo is an alumnus of the program and we are excited for his return.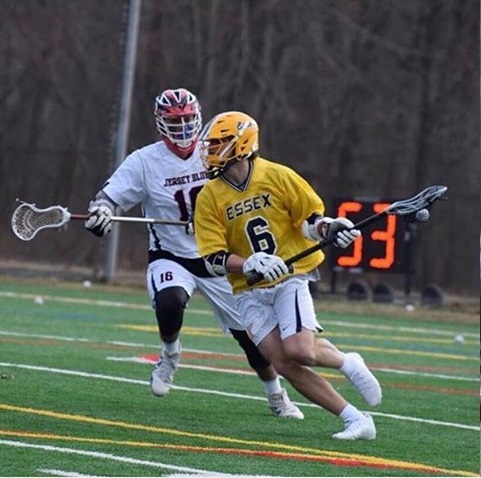 Jesse Hightower (CCBC Essex) Varsity Offensive Assistant
Jesse Hightower graduated from Eastern Tech. He was one of the offensive leaders on the team his Junior and Senior seasons.
Looking to stay local to begin his college career, Jesse attended CCBC Essex where he played for the always competitive Knights.

Coach Hightower is an Alumnus of the program and we are proud to have him return.